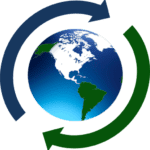 We are on a mission to make the world paperless – one sheet at a time.
With reusable notebooks & rewriteable office products, we want to make small contribution to a greener world – and inspire you and your creativity!
Working days in the fight against poverty
Saved stack of paper in meters (up to)
From a bicycle to more than 30,000 trees - the story behind contriBook®
My name is Simon and I am the founder of contriBook®.
My biggest wish has always been to start my own business and thus make the world a little bit better. In 2019, I realized this dream with contriBook® and would like to use the project not only to make a small contribution to a better world, but also to inspire other founders and show that you can make a difference even without a lot of start-up capital.
The idea for contriBook® came from endless brainstorming sessions, time at the whiteboard and coffee. The result was a list of more than 30 ideas – many of them of course not feasible (but at this stage there are no limits to creativity 😉 ). As a fan of whiteboards, however, I decided relatively quickly to develop a sustainable, mobile whiteboard. In the process, I experimented with many materials (laminated paper, special paper, foils…) and came across stone paper in the course of this. Immediately excited, I started the project with 450€, which I had raised by selling my bike, to be ready until the start of my career (this includes e.g. the positioning, strategy, business model, building the supply chain, developing the website, legal, stocking,…).
From the beginning, the business model of contriBook® was consistently focused on sustainability as a core corporate value. Due to budget restrictions, the focus was simultaneously on the avoidance of fixed costs, expensive investments and a complete flexibilization of the business model. Lean Start-Up approaches and tools from the area of business model development were used in particular.
Since then, we have consistently developed and optimized the business model and at the same time invested a lot of time in the continuous further development of our products – and probably a little too little in marketing 😉 .
Due to the consistent development, however, we now stand out clearly from the market primarily due to 3 points:
Better writing feel – combines flexibility of a whiteboard with the writing feel of a notebook.
Greater ease of use – no wiping necessary: The notebook can be erased in the oven.
Positive Impact – fights deforestation, poverty, plastic waste and promotes sustainable & social initiatives, organizations and projects.
However, my goal is not only to make a small contribution to a greener world, but also to lay the starting point for other companies and to show that ecology and economy are not mutually exclusive, but can also complement each other. At the same time, I would like to inspire other founders with this project and show that you can make a difference even without a lot of start-up capital.
So 450€ meanwhile became more than 30,000 trees, 300 days in the fight against poverty and a huge, avoided paper mountain – and many creative ideas at all customers 😊
contriBook® is derived from the English "contribute": With each of our notebooks and products we want to create a small contribution to a more sustainable (ecological, social) world.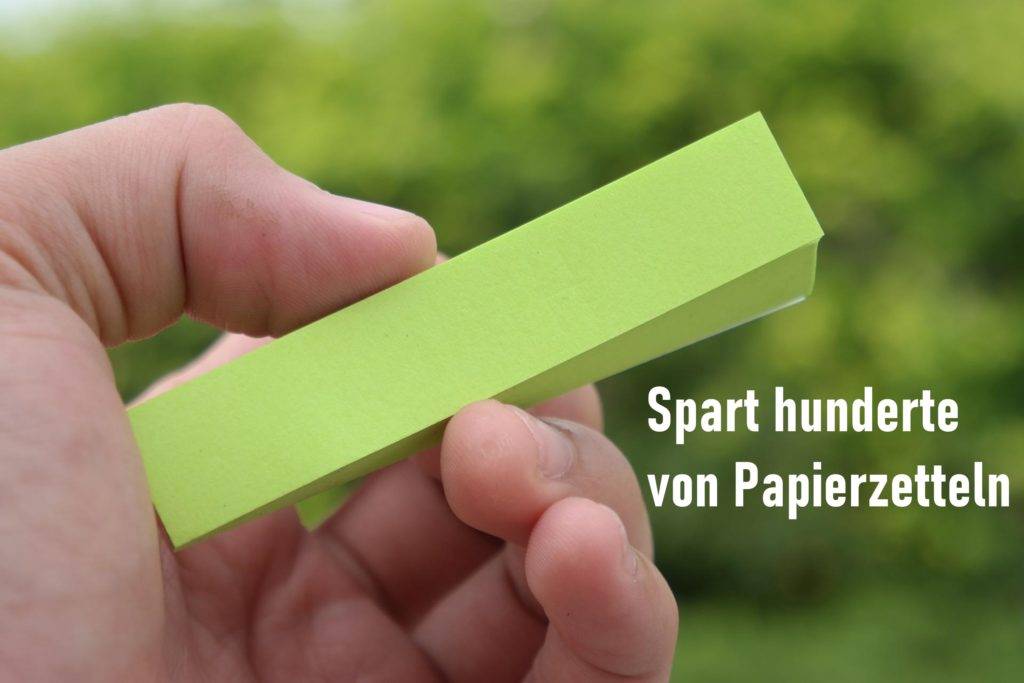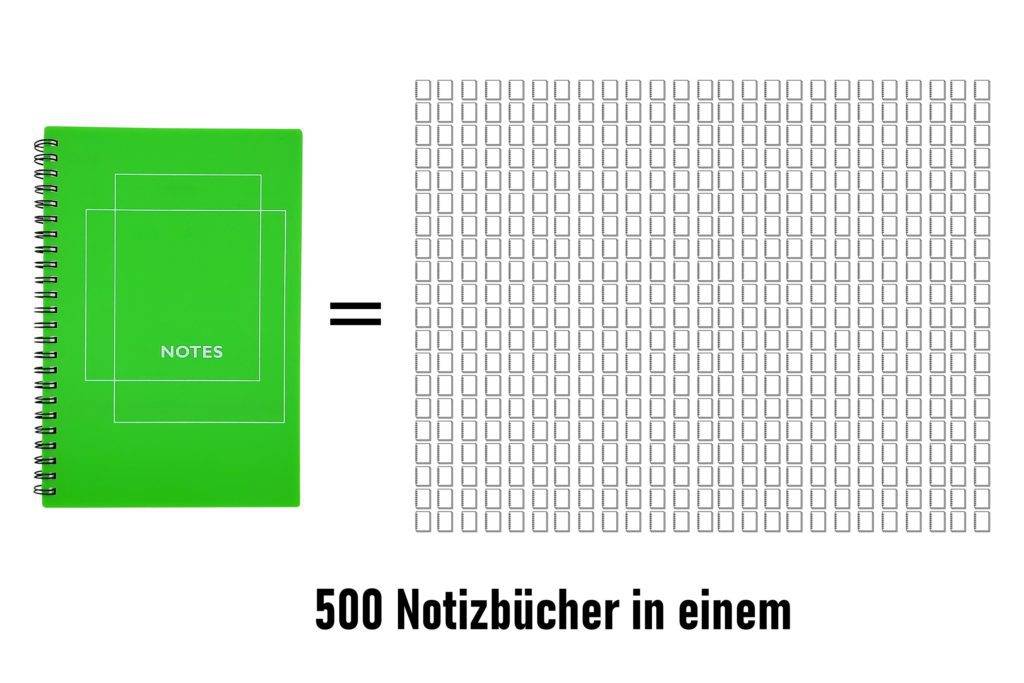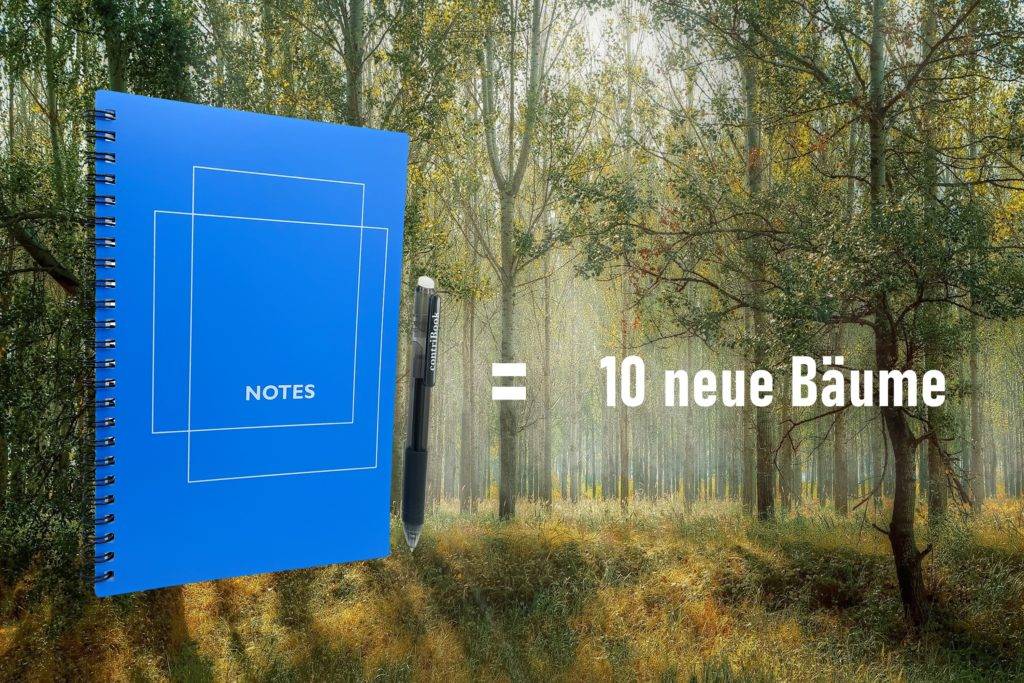 contriBook® was founded in 2019 and has already delighted more than 2,000 customers since then.
Together for a paper-free future
Be the change and join our mission. Become a partner and profit from every sale – while doing something good for the planet.
© 2019 - 2023 All Rights Reserved.